Employment
Ultimate Party Bus is looking for CDL Drivers and Bartenders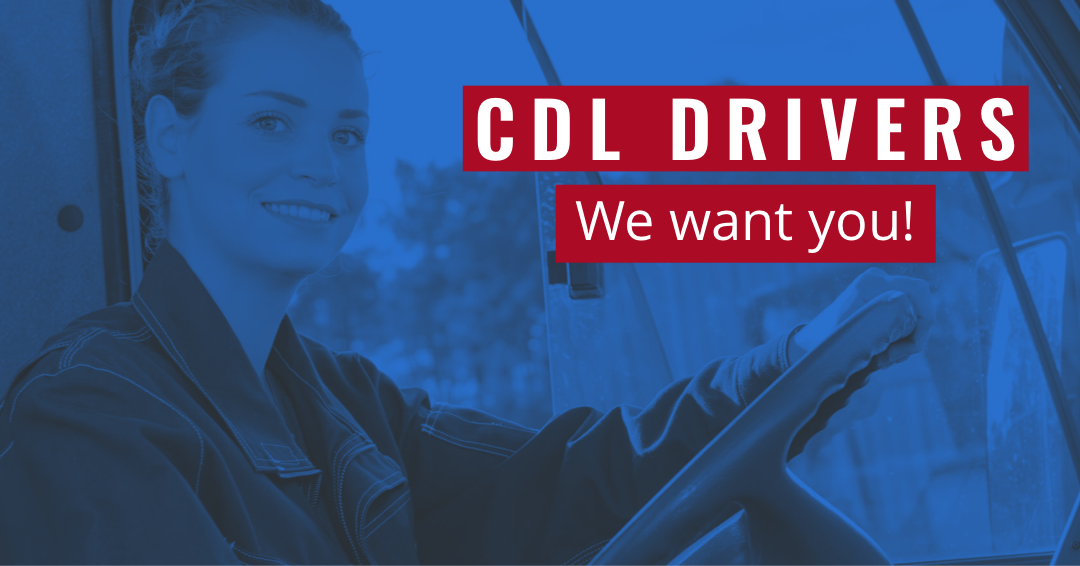 CDL Drivers Needed
Ready for a fun job driving through scenic downtown Nashville? Ultimate Party Bus is looking for responsible CDL drivers to drive our open-air party buses!
Responsibilities:
Transport guests in and around Nashville following semi-planned routes including dropping off and pick up passengers at staggered times.
Drive the bus carefully in compliance with all traffic regulations.
Assume responsibility and safety for all guests and staff while the bus in motion or during loading and unloading.
Maintain discipline and report unruly behavior to management.
Inspect the buses prior to trips and report any maintenance issues to management.
Refuel bus with company funds.
Assist with cleaning and disinfecting between parties.
Qualifications:
Reliable Transportation to work
Current A or B CDL License
"P" (Passenger) Endorsement Preferred
Have held a CDL License for a minimum of three years
Clean driving record for a minimum of five years
People Person with a go-getter mentality
Disclaimer:
Tennessee is a right-to-work state. All drivers for Ultimate Party Bus are informed that they are hourly-paid, independent contractors.