Guidelines for Our Party Bus Tours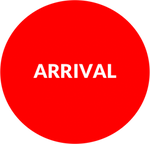 Pickup Location: 400 Davidson Street, Nashville TN, 37213. This is a large industrial building with multiple businesses inside. Please go around to the back parking lot and continue all the way to the back of that lot past the NASH mural, and look for our busses which all say "THE ULTIMATE PARTY" on them. If you don't see them right away, they will be arriving 5-10 mins prior to your scheduled time. We do NOT have a check in area, so please wait patiently. IMPORTANT!!! Please allow time for Nashville traffic and arrive 15 mins prior. Due to limited parking space, ride share apps are recommended.
***When weather permits, there will be a snack area which will have food, and other items for purchase.
*Please note on all public rides we do require at least 6 people in order to run. You will be notified if your scheduled tour doesn't reach the minimum.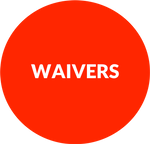 All guests are required to sign a waiver of liability before riding. We provide waivers for you and your guests to sign once you arrive.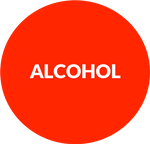 You are allowed to bring your own liquid encouragement (alcohol). Please do not bring Champagne, Full-size kegs, or glass or any kind. Must be at least 21 years of age. IDs will be checked.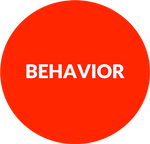 For the safety (and fun) of passengers and those outside the bus, we ask that you please do follow the below guidelines:
No smoking on the bus.
Keep all body parts inside the bus.
Do not throw anything overboard or give alcohol to anyone outside of the bus.
Once the tour is complete, leave all open containers behind.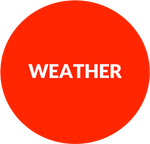 We run rain or shine – if the weather is severe (ice, snow, lightning, etc.) we will provide the ability to reschedule or we will refund you. We will alert you to any changes due to weather.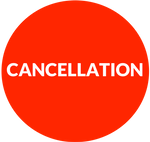 All Sales are Final. If you need to cancel, we will offer credit for future use with no expiration or blackout dates, and is also transferable to other parties.