Pick Up Location: 400 Davidson Street, Nashville TN, 37213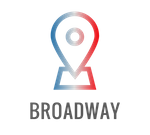 Between 2nd and 5th Avenue in Downtown Nashville is area known as Lower Broad. Filled with Honky Tonk bars, restaurants and close access to some of the city's biggest music venues, Lower Broad is the place to be!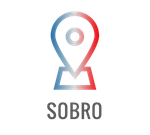 Located south of Broadway, this once empty area has been revitalized with hip restaurants, museums, bars and is the location of the County Music Hall of Fame.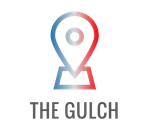 The Gulch has quickly become Nashville's hottest area in the last few years due to its upscale offerings and thriving nightlife. It's become the "it" play for young urbanites to live.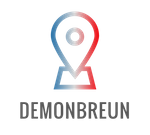 The Demonbreun/Edgehill area is home to some of Nashville's most historic recording studios where countless artists have created massive hits that have entertained generations.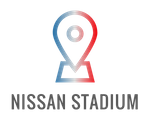 Nissan stadium is home to our Tennessee Titans and has the most amazing view of the city skyline along the banks of the Cumberland river. This a fun photo op! (Subject to accessibility)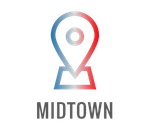 Buzzing midtown is a major night life hub, with live music, restaurants, and just down the road from Vanderbilt University. This popular area is known for random star sightings and is popular with the locals!