Please arrive 15 mins prior to your tour; if you arrive late it will be considered part of your tour time. For public tours if you arrive late you most likely will have missed your tour.
A release of liability form must be signed by each person prior to climbing aboard for you tour. You will be sent a liability waiver upon booking that you must print, fill out and give to the Ultimate Party Bus host/ess at the beginning of the tour. There will be extra waivers on the bus in case you forget to bring yours. You cannot ride the bus without having a signed waiver completed and submitted to our staff.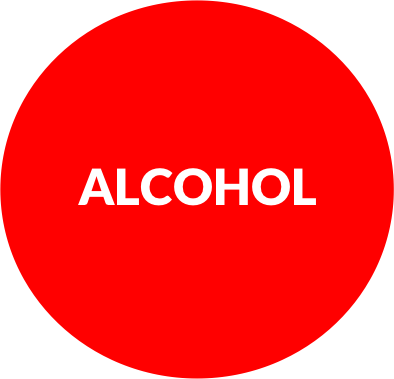 You are allowed to bring your own liquid encouragement (alcohol). Please do not bring Champagne, Full-size kegs, or glass or any kind. Must be at least 21 years of age. IDs will be checked.
For the safety (and fun) of passengers and those outside the bus, we ask that you please do follow the below guidelines:
– No smoking on the bus.
– Keep all body parts inside the bus.
– Do not throw anything overboard.
– Remain seated at all times while the bus is in motion.
– Do not stand on the seats.
– Once the tour is complete, leave all open containers behind.
We run rain or shine – if the weather is severe (ice, snow, lightning, etc.) we will provide the ability to reschedule or we will refund you. We will alert you to any changes due to weather.